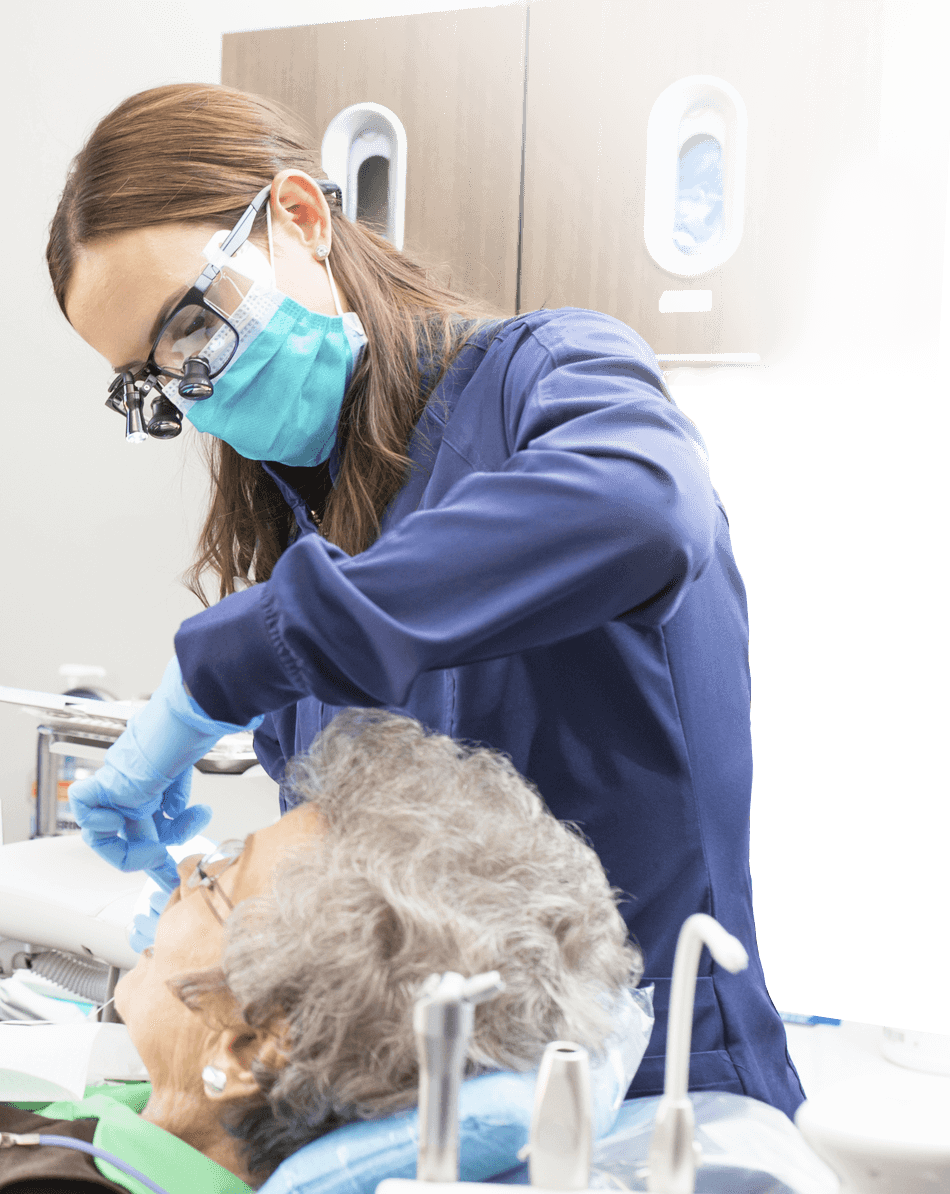 Belle City Family Dentistry Wants to Help You Smile Brighter
A better visit starts here!
At Belle City Family Dentistry, our passion is to provide patients with an unmatched level of comfort, care and efficiency at every visit. At our locally owned and operated practice, we strive to create and maintain a fun and caring atmosphere for our patients and team. While some dental practices feel cold and clinical, our office is the opposite-warm and welcoming. We make going to the dentist an enjoyable experience! Yes, you read that correctly. Our friendly Racine dentists Dr. Kimberly Olesen and Dr. Susan Eschendal provide uniquely personalized, comprehensive and superior care to patients of all ages throughout the entire Racine, WI area.